Hi! We are Doral Car Wraps.
Elevate Your Car's Style with Top Vinyl Car Wrap Experts in Doral, Florida
Welcome to Doral Car Wraps, the foremost destination for vinyl car wrap installation in Doral, Florida. As the trusted experts in automotive customization, we specialize in transforming vehicles into stunning works of art.
With years of experience and a dedication to excellence, we consistently deliver outstanding results that leave our customers thrilled.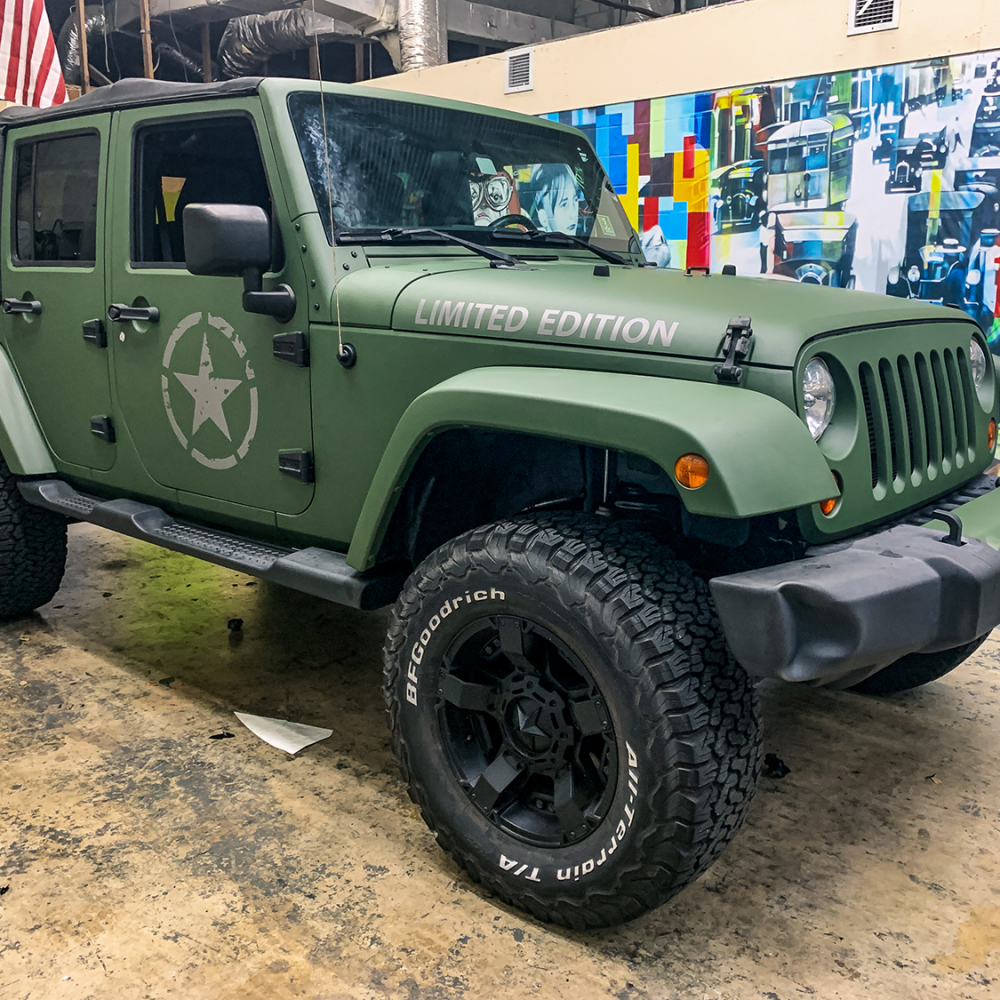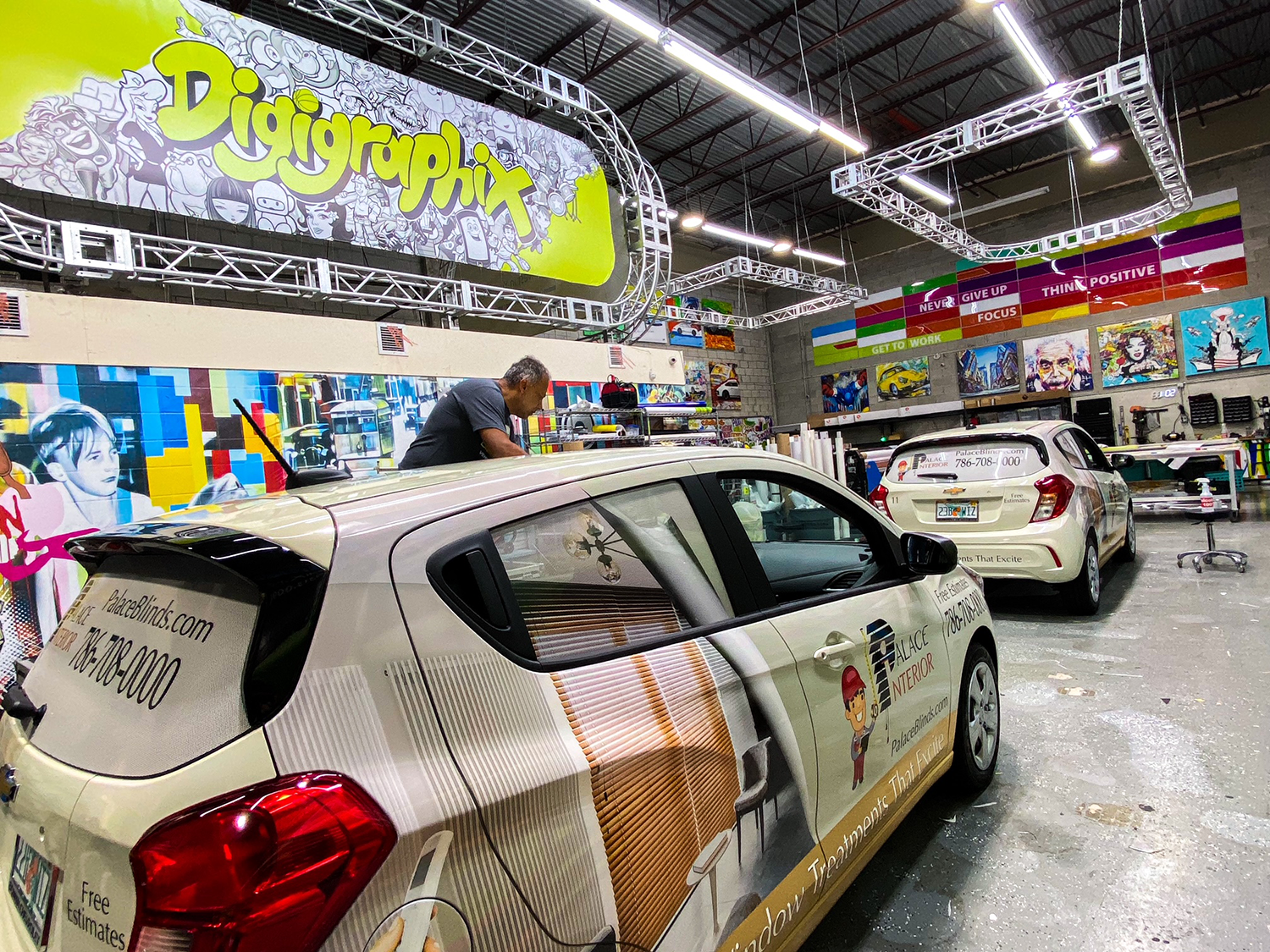 Our team of skilled technicians possesses extensive experience and expertise in vinyl car wrap installations. With a deep understanding of various vehicle models and years of hands-on experience, we have mastered precise application techniques and flawless finishes, setting us apart as industry leaders in Doral, Florida.
We aim to build long-term relationships with our customers. As the go-to destination for automotive customization needs, we ensure your vehicle continues to reflect your evolving style and personality. Whether you seek an upgraded appearance or paint protection, rely on our exceptional service, unmatched expertise, and meticulous attention to detail.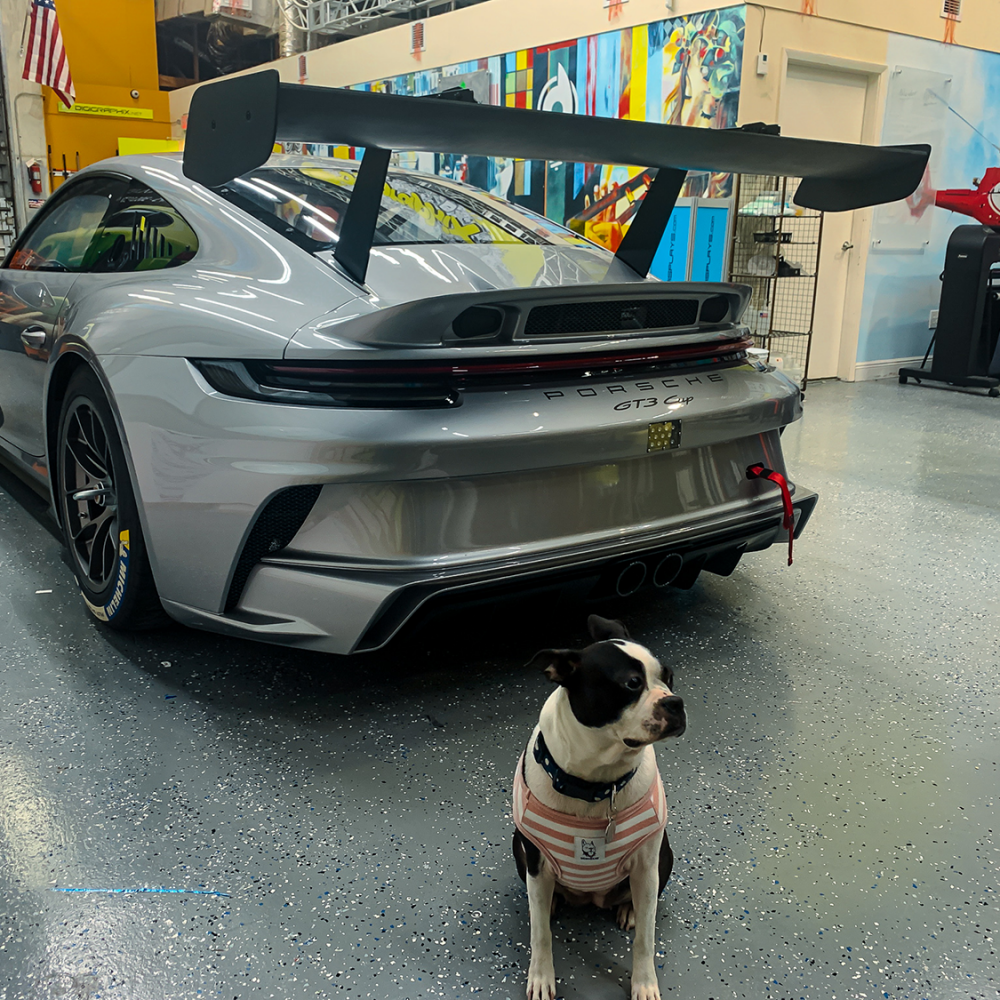 See What Past Clients Say